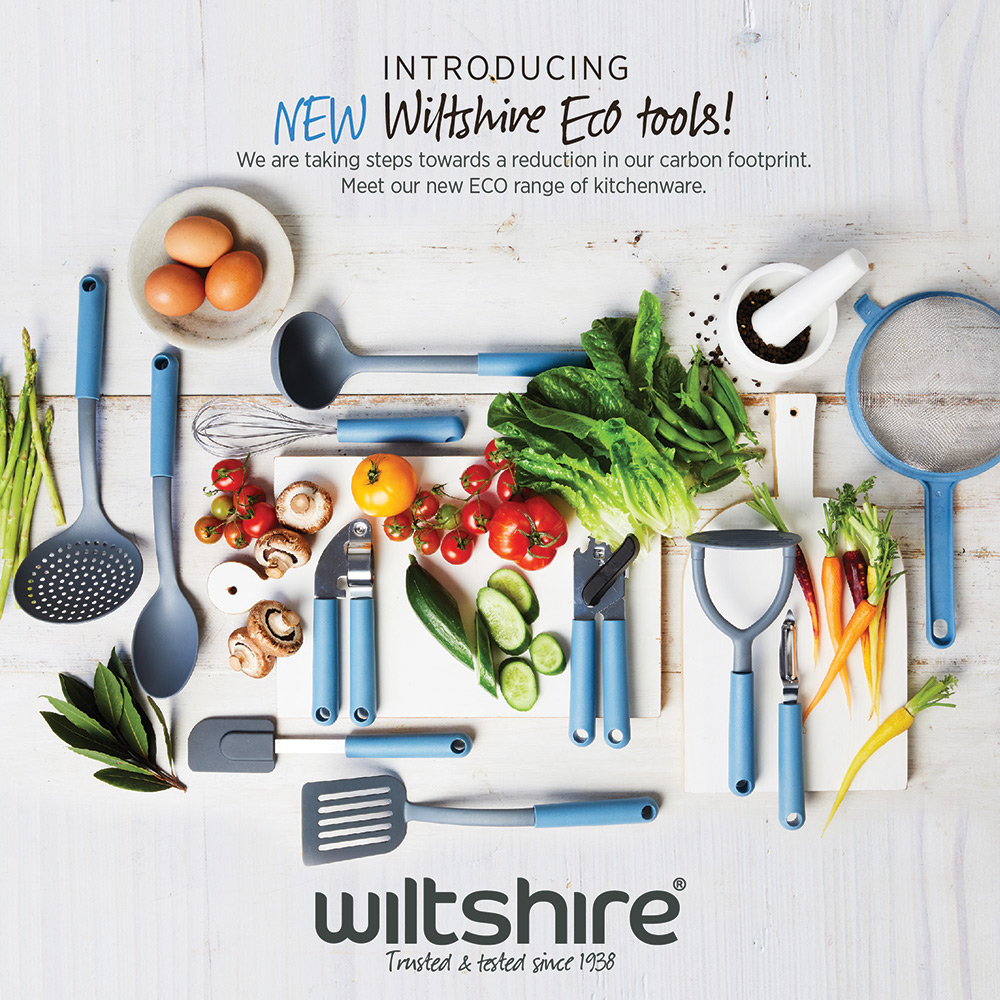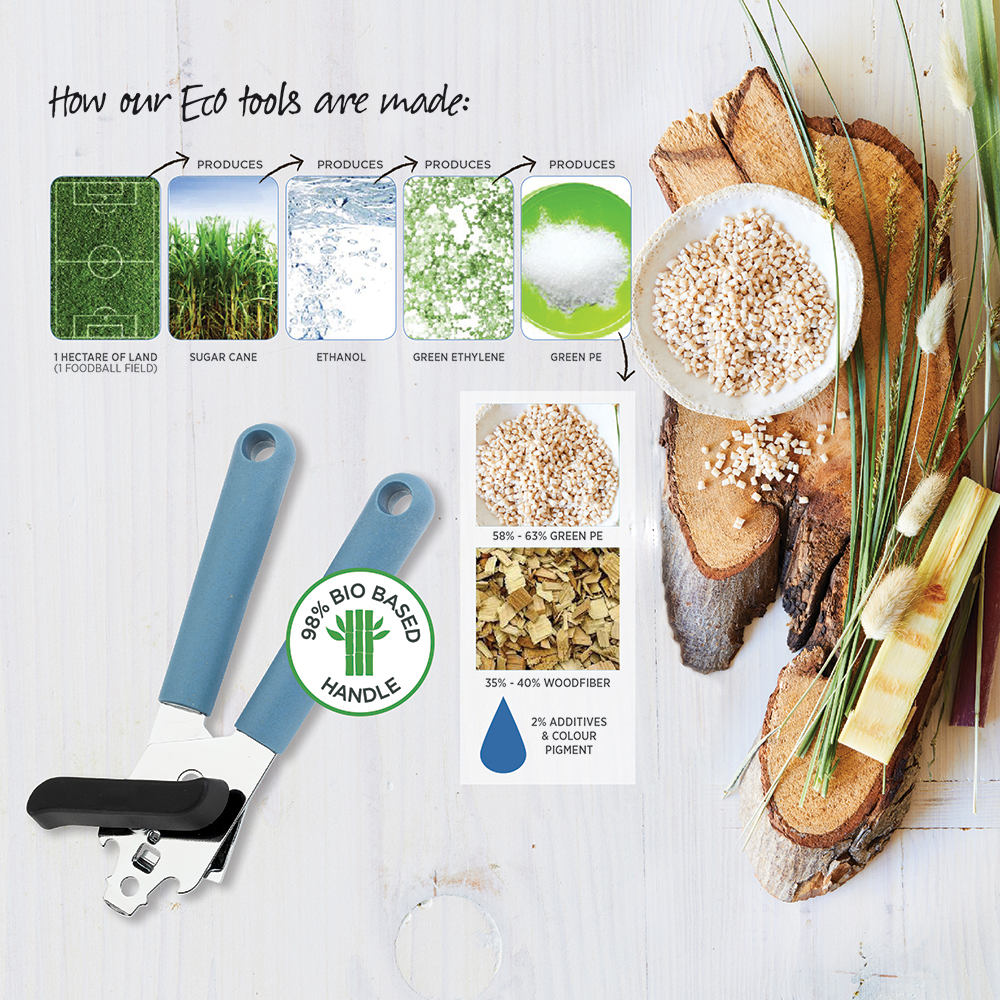 Introducing New Wiltshire Eco Tools
The handle is made from bio-based polymers. It sounds fancy & complicated, but it's actually quite simple – a mix of sugarcane & wood fibre. This special combination of material and production process means the handle has a negative carbon footprint.
Key Features & Benefits
Industry innovation – New bio based polymers are the base of this range

Handle is made of sustainable Green PE derived from sugarcane as raw material + wood fibre

The carbon footprint gets reduced by 80% compared to the production of full plastic handles

Eco friendly handles, paired with non stick nylon head for functionality
View the range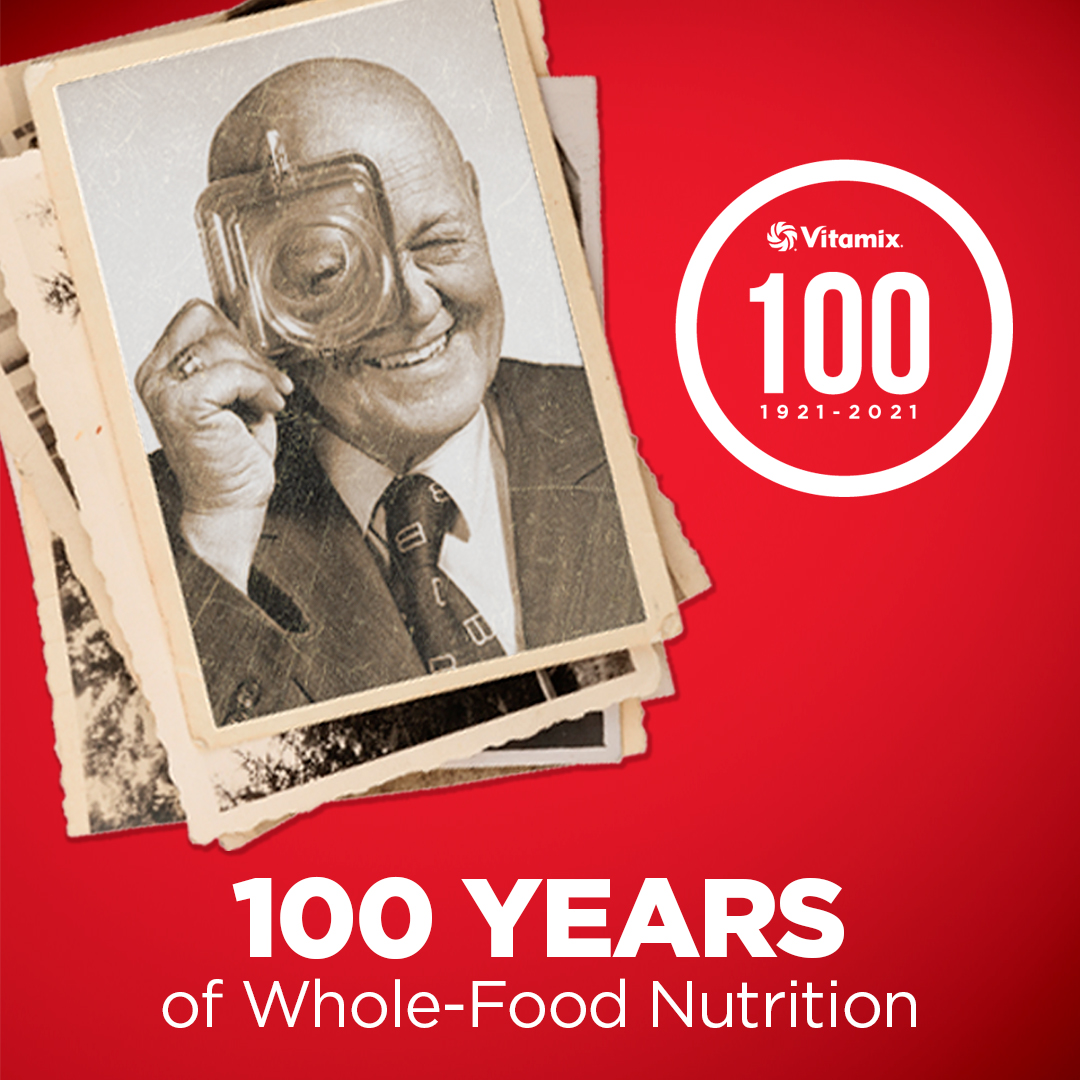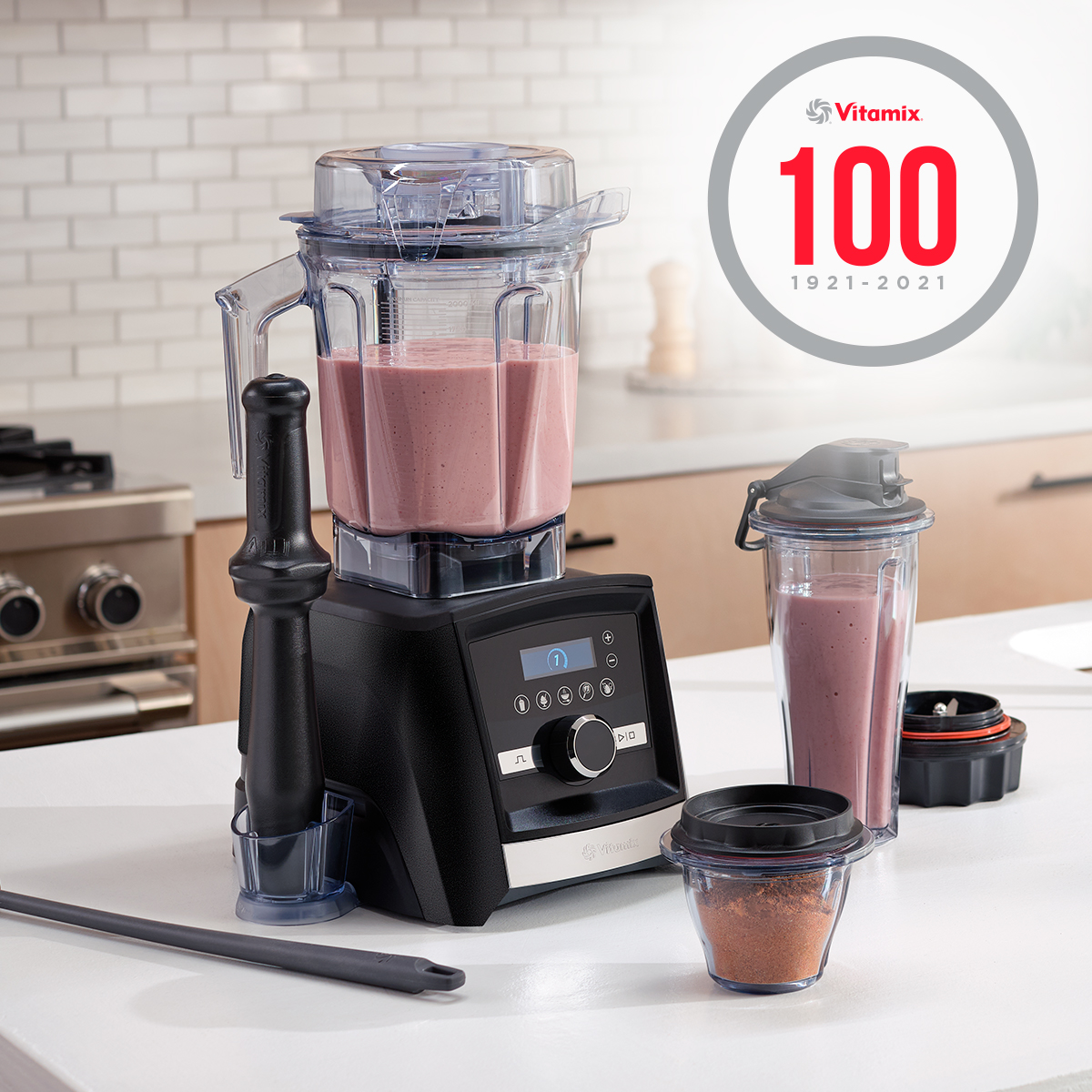 Vitamix celebrates 100 years
Founded in 1929 Vitamix hit the market in 1949 when Vitamix founder William G. "Papa" Barnard created the first infomercial in the U.S. to demonstrate how the Vitamix blender can help families eat healthier with whole foods.
Now, after 100 years, four generations, and sales in 130 countries, the Vitamix family business still pursues its original purpose and passion for whole, healthy foods.
"If we can change the way people eat, we can change the future." –Jodi L. Berg, Ph.D., President and CEO, Vitamix
Learn More
To Celebrate this milestone Vitamix has released a 100th Anniversary Collection Pack.
Introducing Pasabahce V-Block
We are proud to present the world's first glassware treated with antimicrobial coating.
V-Block Technology has been developed by scientists at Şişecam Science, Technology and Design Center, to help contribute to the fight against the pandemic. V-Block Technology eliminates the growth of microorganisms on glass surfaces. With its special formula - an ultra-hygienic antimicrobial - V-Block Technology provides 24/7 hygiene adding an important value to our lives.
Read More