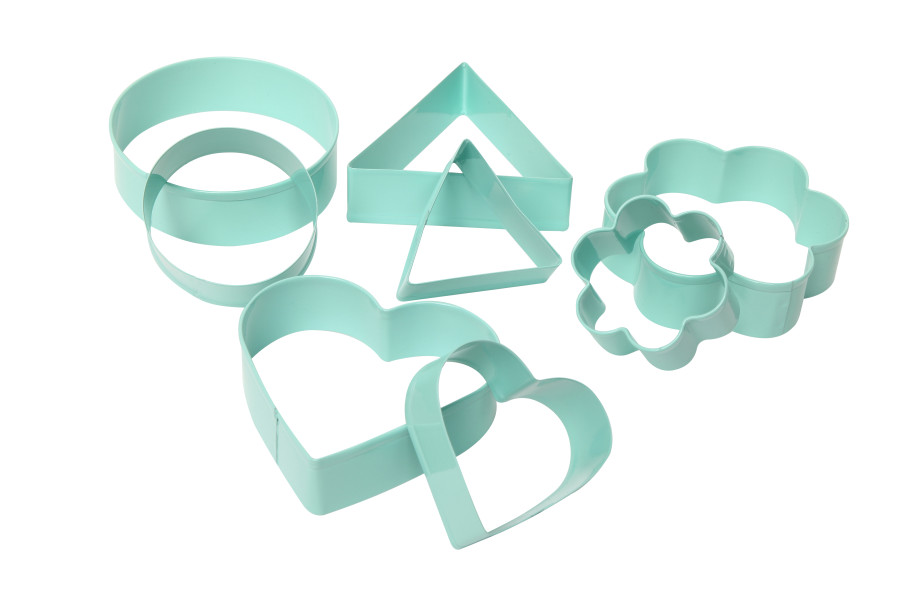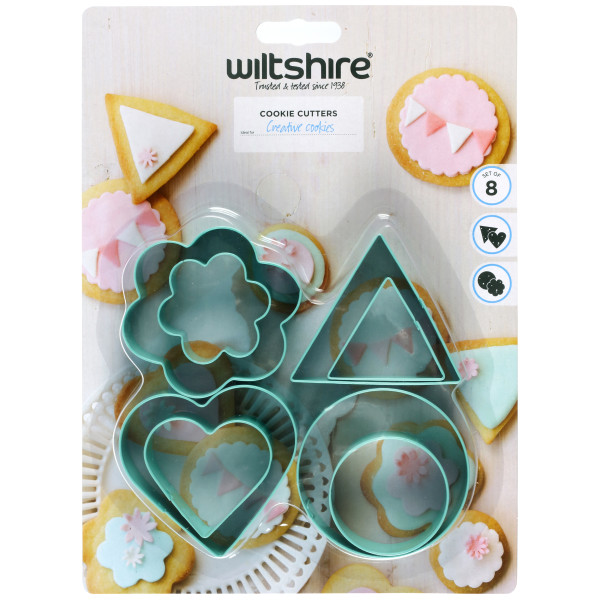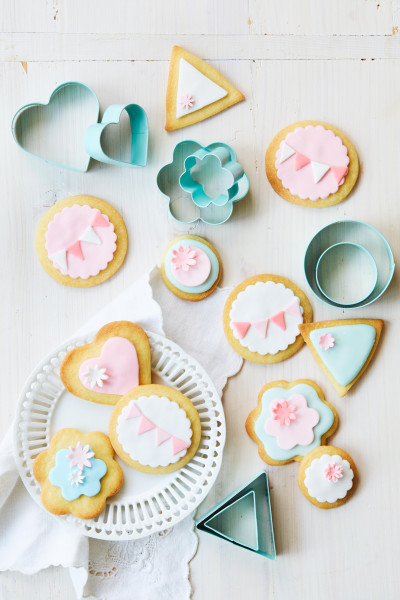 Wiltshire
Cookie Cutters 8Pieces
The Wiltshire Cutters eight piece Set are ideal for making biscuits. It is also suitable for fondant, cookies and even bread!
8 Piece set ( 2 x heart, 2 x flower, 2 x triangle, 2 x circle)
Easy to clean
Ideal for high tea's
Easy storage
Product Code40359
RRP (inc GST)$16.99
Warranty12 Months
Product Dimensions H × W × L17cm x 2cm x 23cm (In Pack)
Product Weight0.12 kg
Packaging Multiple 6 IN 72 OUT
Care InstructionsFor best results hand wash in warm soapy water and dry thoroughly. Dry immediately after washing to prevent spots and rust. Store in a dry location.