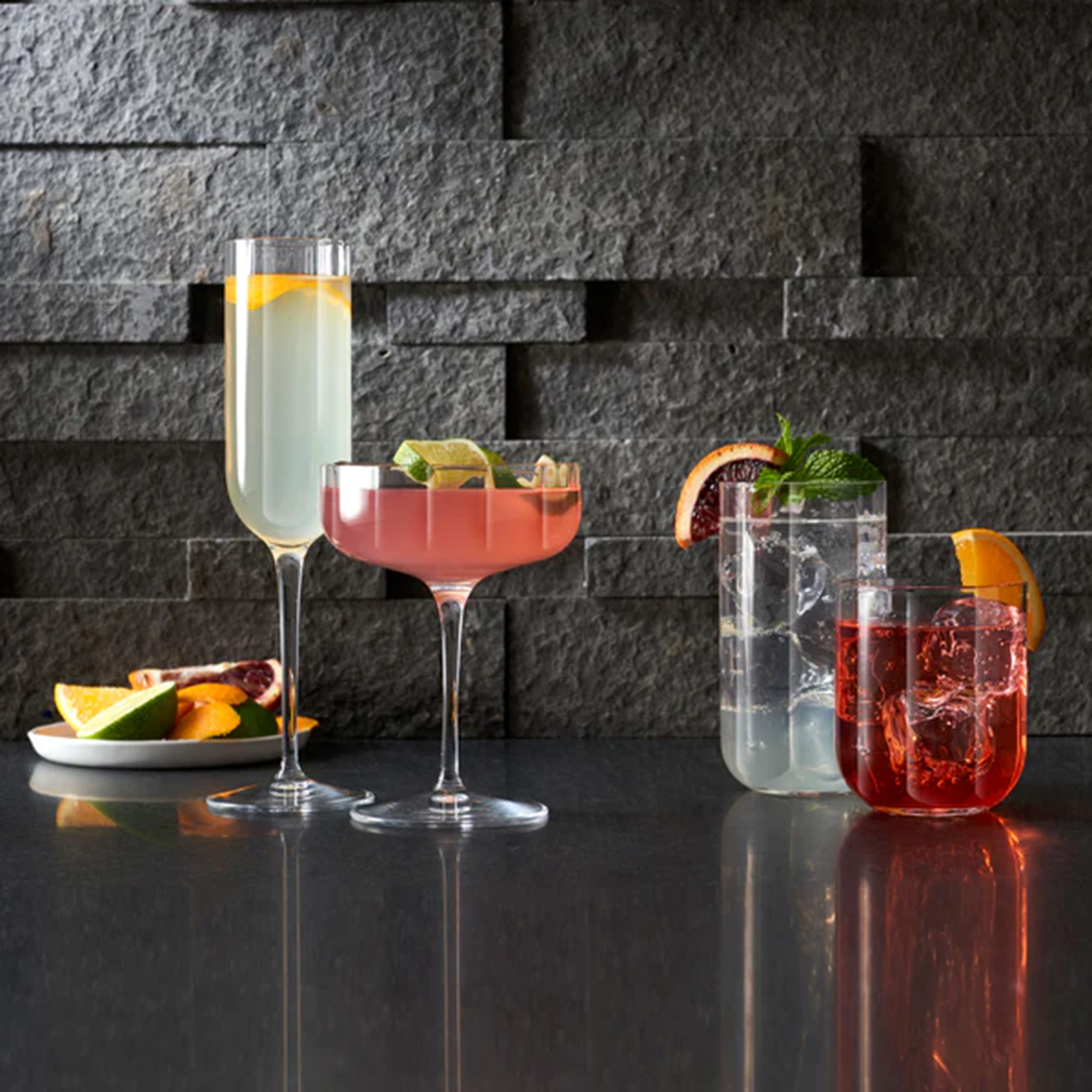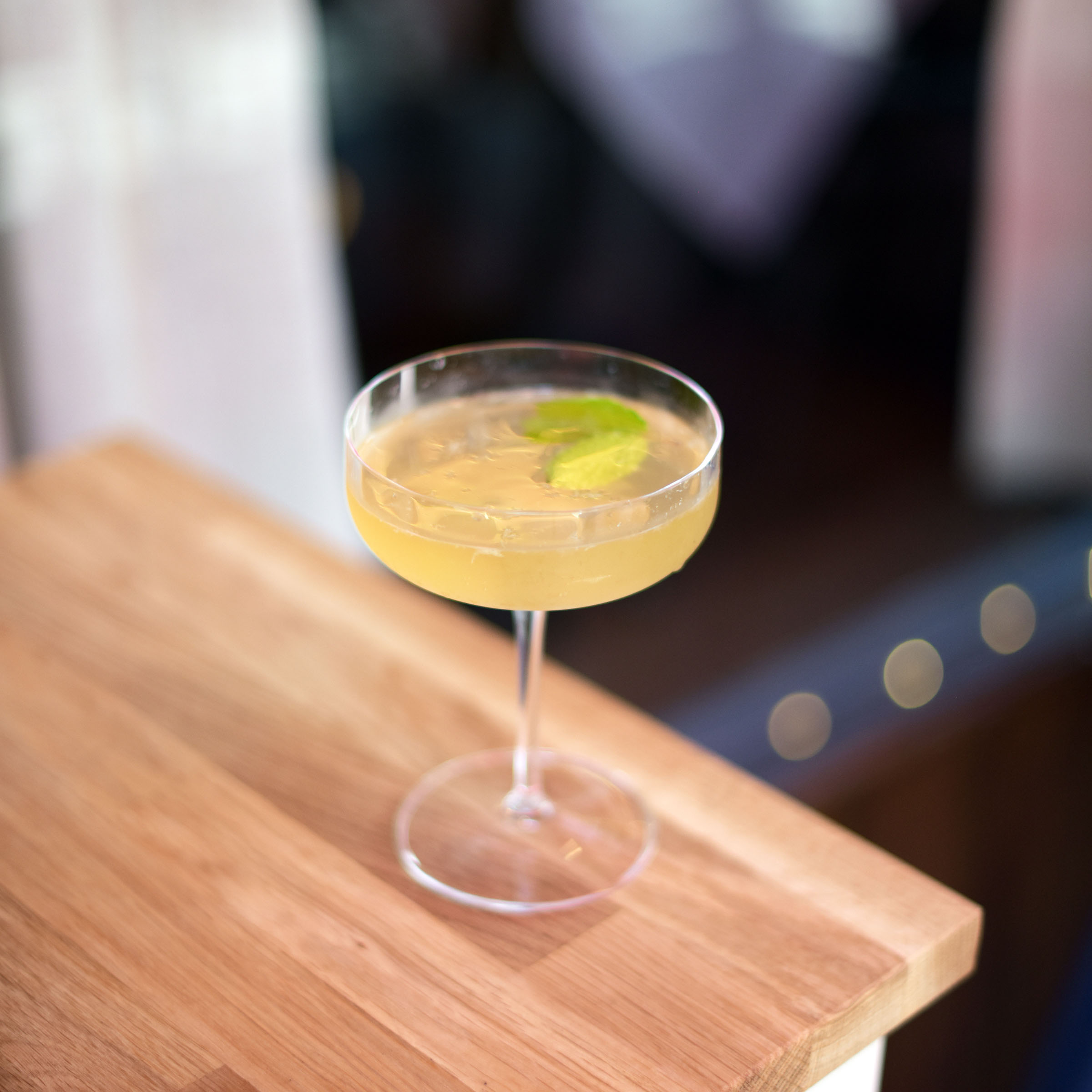 New Luigi Bormioli Jazz
CLICK HERE TO DOWNLOAD CATALOGUE
Step into the world of cocktail sophistication with Luigi Bormioli's Jazz range – where Art Deco inspiration meets modern chic.
Crafted from SON.hyx high-tech blown lead-free crystal glass, these glasses redefine resilience without compromising on elegance. Break-resistant and dishwasher-safe – because who says sophistication can't be low-maintenance?
The Jazz range doesn't just talk the talk; it walks the walk with titanium-reinforced stems. With a permanent anti-abrasion treatment, these glasses are ready for a lifetime of clinking.
The fine, reinforced, and laser-cut rims add an extra touch of finesse to your sipping experience.
Your cocktail hour just got an upgrade! Get ready to shake, stir, and sip in style!
Made in Italy.
CLICK HERE TO VIEW ALL LUIGI BORMIOLI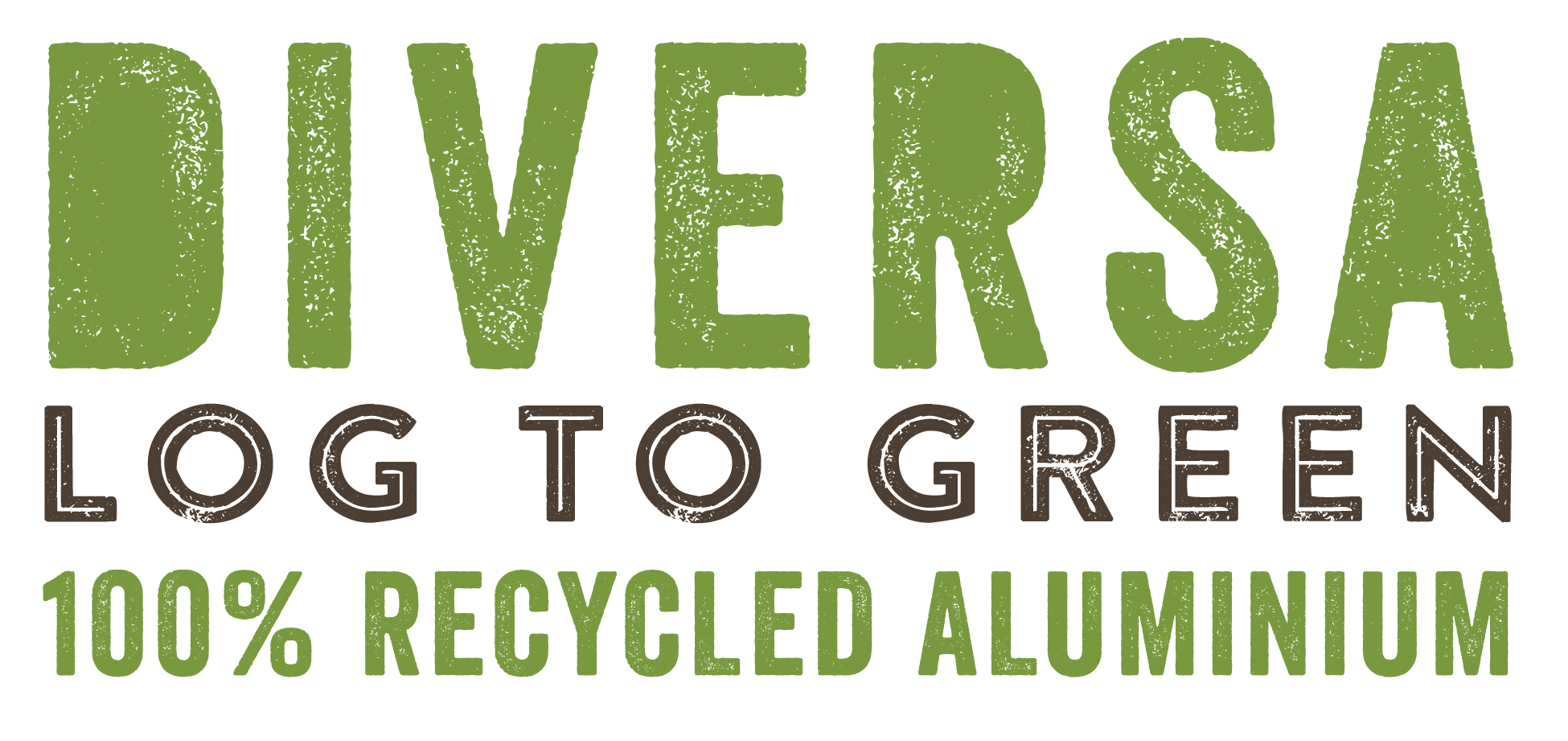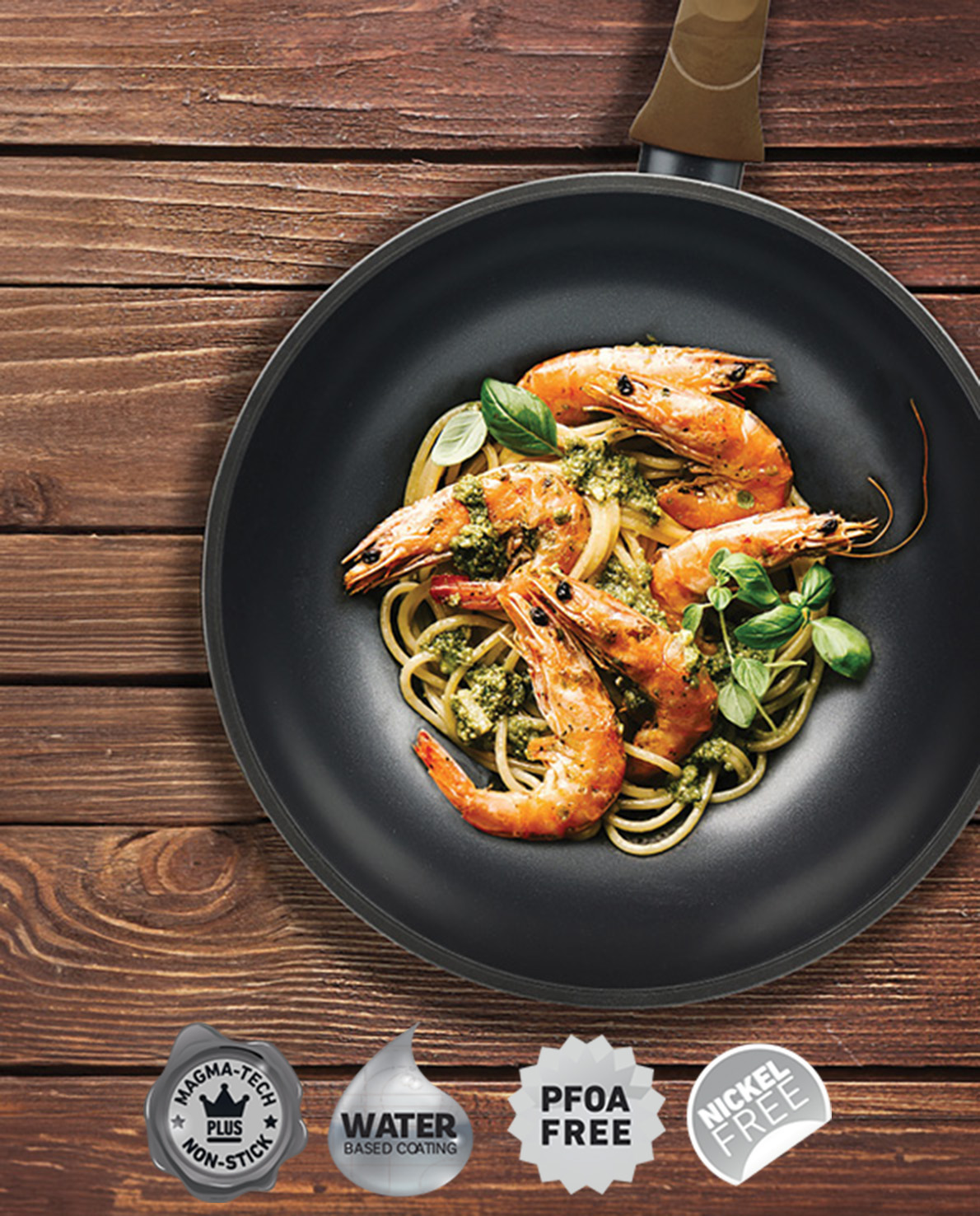 New Flonal Diversa Cookware
CLICK HERE TO DOWNLOAD CATALOGUE
Designed for sustainable and environment friendly cooking, DIVERSA is made using 100% recycled aluminum, to give new life to cans and other aluminum objects.
• New generation Magmatech Plus Non-Stick Coating, ultra reinforced with hard mineral particles
• PFOA and Nickel free
• Suitable for all cooktops
• Packaging made of 100% recycled paper
CLICK HERE TO VIEW ALL FLONAL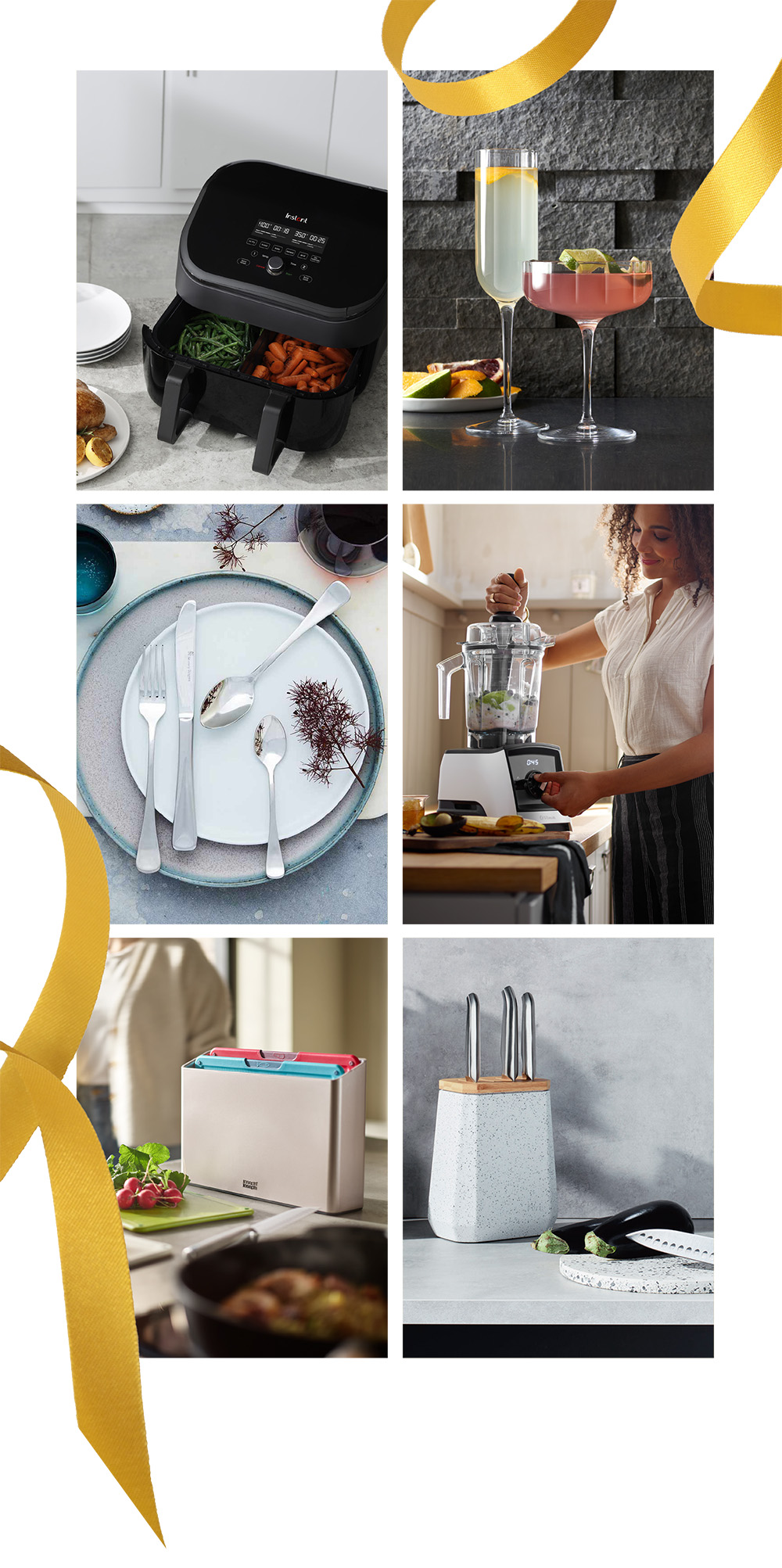 Most wanted this Christmas
The gifting season is a celebration of family and friends, often around food.
We've put together a selection of thoughtful gift ideas from our portfolio that you can present to your customers. As well as new products that have arrived - just in time for Christmas.
View All Christmas Gift ideas
Our Top Picks: