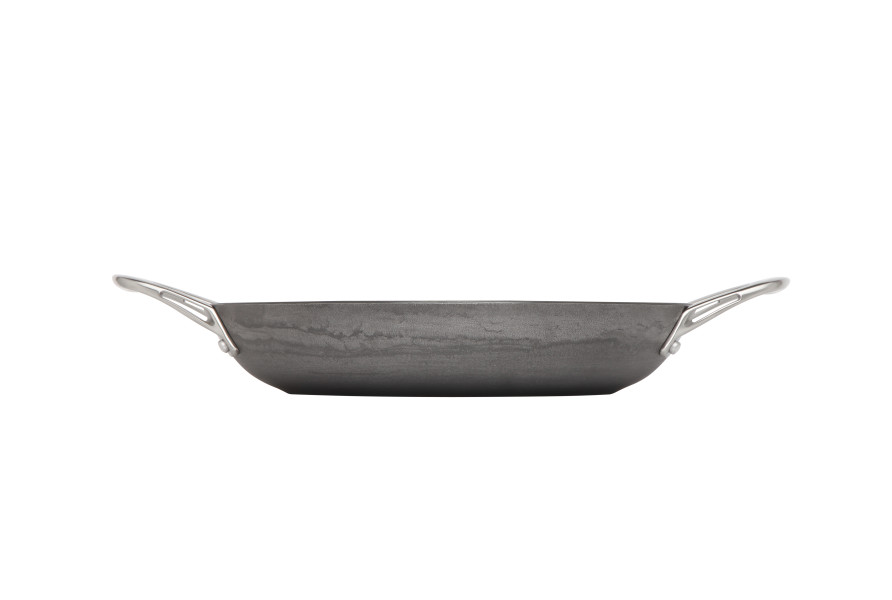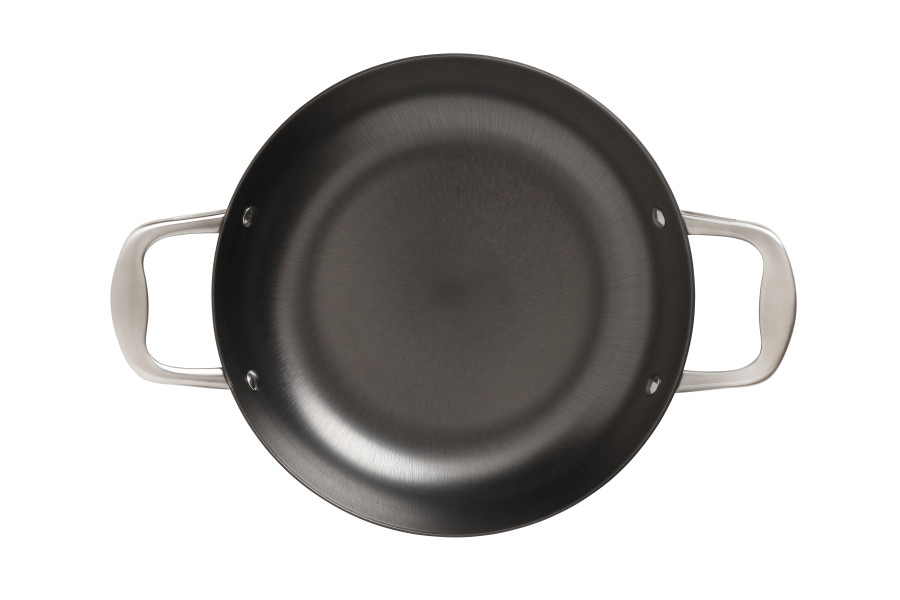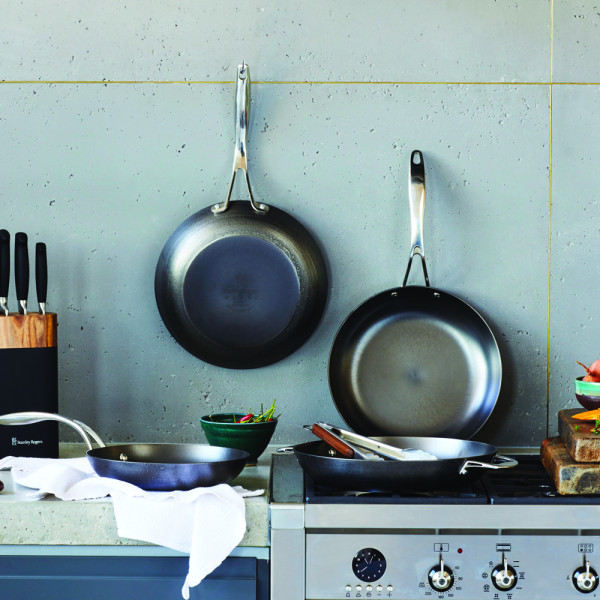 Stanley Rogers
Light Weight Cast Iron Cooks Pan 30cm
This isn't your grandmother's cast iron pan. It's 50% lighter, highly rust resistant and the handle doesn't get hot like hers. Ideal for searing, browning and grilling.
Lightweight cast iron retains heat in the thick base
Anti-rust technology for easy maintenance
Healthy chemical-free cooking, season to create a natural non-stick surface
Induction and all cooktop compatible. Solid base gives optimum connectivity and heat transfer on induction cooktops
Metal utensil safe
Cool Touch, brushed stainless steel handles. Reduce heat transfer during cooktop use. Riveted for durability
Hand wash only
Oven safe 500degreesC and suitable for camp fires
Product Code42311
RRP (inc GST)$99.99
Warranty50 year
Product Dimensions H × W × L39cm x 30cm x 8cm (Out of Pack)
Product Weight1.97 kg
Packaging Multiple 6 OUT
Care InstructionsHand wash only For full Use & Care Instructions available.