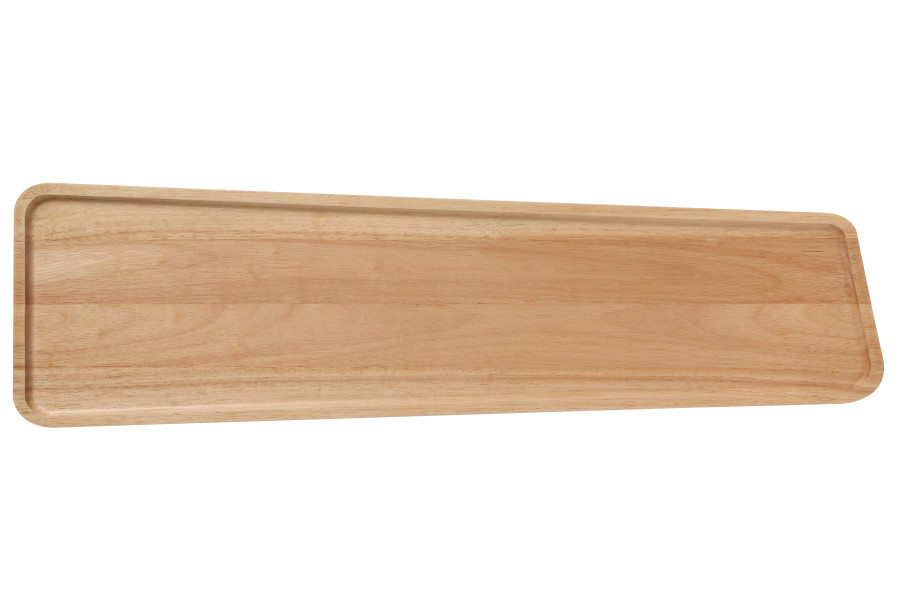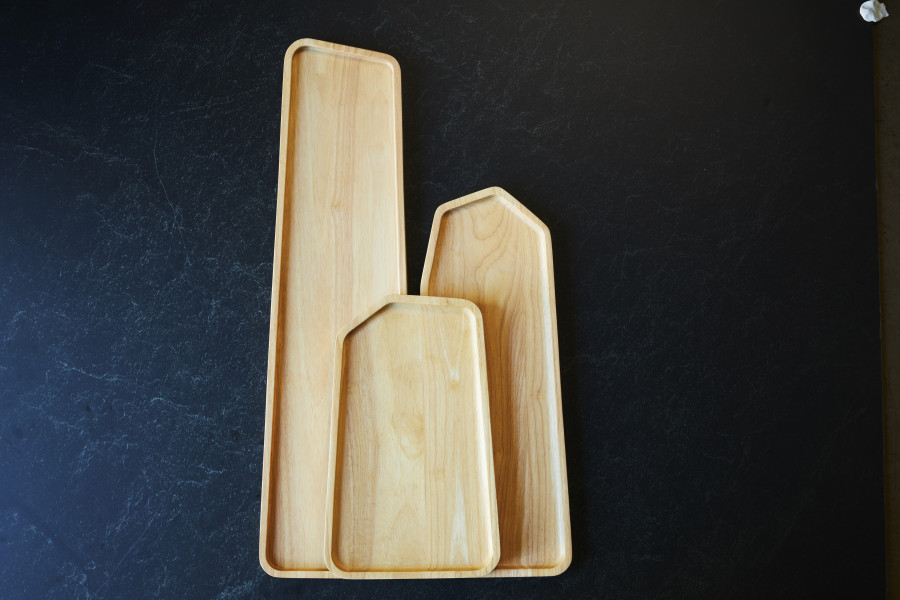 Stanley Rogers
Wooden Serving Platter Rectangular Large
Delight any cheese aficionado with our new range of specialised cheese knives, accessories and Scandinavian designed serving platters.
Scandinavian designed
Matte finish with raised rim
70cm x 20cm x 2.3cm
Product Code50758
RRP (inc GST)$99.95
Product Dimensions H × W × L70cm x 19cm x 3cm (Out of Pack)
Product Weight1.61 kg
Packaging Multiple 1 IN 4 OUT
Care InstructionsWash before first use. Handwash only. Use warm soapy water and a soft cloth, rinse and dry immediately. Do not submerge in water. Some foods may stain after prolonged periods, wash as soon as possible after use. Cleaning with scourer not recommended. Rejuvenate your board's natural appearance by rubbing vegetable oil evenly onto surface.