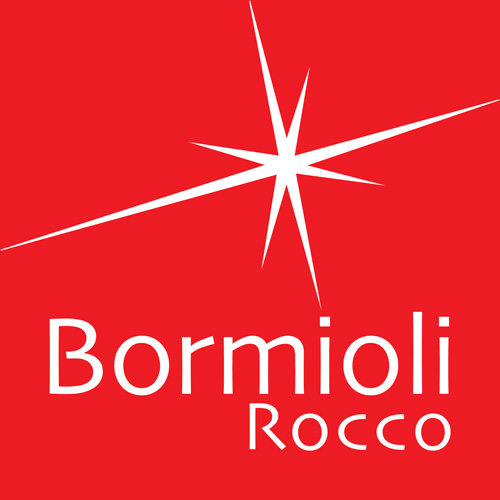 Bormioli Rocco uses the finest natural resources to create superior glass products for homes and businesses around the world.
---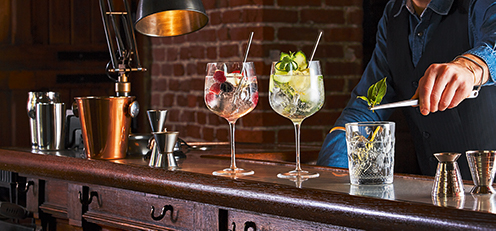 ITALIAN EXCELLENCE
Bormioli Rocco bring their brilliant Italian design and style to all that they produce. Their barware and cocktail glass ranges are classic and contemporary yet maintain a sense of originality and swagger.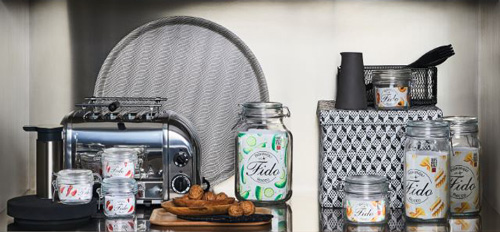 FIDO GLASS JARS
An iconic brand within the Bormioli Rocco product suite. Available in different sizes; equipped with rubber gaskets and with three different types of lids, they are the most practical and hygienic solution for preserving and serving jam, marmalade, desserts, finger food and many other preparations. Beyond the kitchen: eleven sizes perfect for preserving, original table settings and home decoration.
---
Latest Products
View All
View All Retail Stockists

Note: Not all stockists carry our full range of products