Designed Locally, Famous Globally
As one of Australia's most established brands and a hospitality market leader, tablekraft™presents a calibre of cutlery synonymous with over 40 years of experience. Showcasing a selection of modern, classic, casual and elegant designs tablekraft™ offers a range of cutlery that is timeless, iconic and innovative
---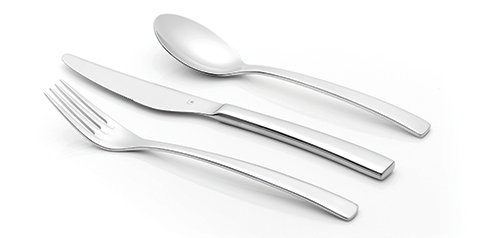 AMALFI - 18/10 STAINLESS STEEL
Inspired by the beauty of its namesake, Amalfi is through its simplicity, curvaceous and pleasing to the eye. Its clean lines and all mirror finish create a charming combination.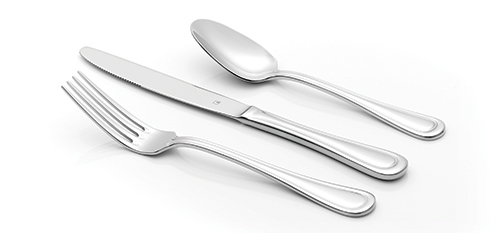 OXFORD - 18/10 STAINLESS STEEL
Oxford is a timeless range that would impress on any occasion. Its bold reeding, hollow handle Knife, long Fork tines, and deep bowls are symbols of the high regard in which this all mirror finished pattern is held. A classic French design, Oxford emulates refined grace.
Latest Products
View All