In the glass industry, Paşabahçe is the second biggest company in the world and in Europe with its extensive and strong distribution network, wide array of products, exemplary production capabilities, and customer-oriented strategic approach.
---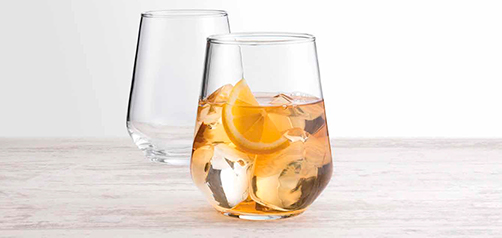 NEW V-BLOCK
Introducing V-BLOCK the world's first ultra-hygienic glassware treated with an antimicrobial coating.
A boutique range of water glasses, tumblers and stemware!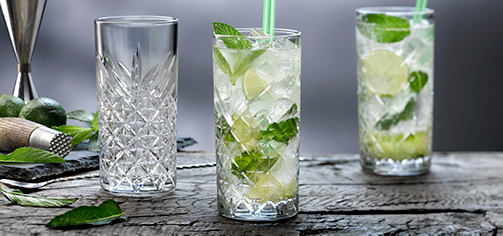 TIMELESS
The go-to range in bars, restaurants and homes throughout the country. With an old world style of crystal yet fashioned from strong and durable glass this range is a must for all households.
---
Latest Products
View All