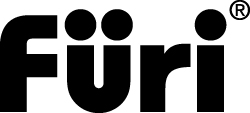 ENGINEERED FOR DESIGN, INNOVATION & PERFORMANCE.
Chosen by leading chefs. Innovation is our story. It's built into our DNA and at the core of everything we do.
We have a rebellious instinct to discard old ways and to think differently. We know how to help solve everyday modern problems. The real ones that home cooks and professionals face in their kitchens 24/7.
Furi. Established in 1996, designed by leading Australian engineers & international chefs
---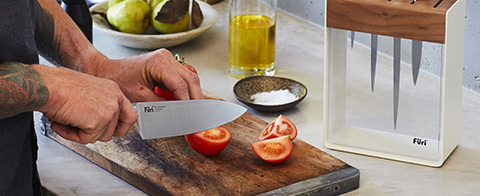 CELEBRATING 25 YEARS
25 years ago, Furi was first launched, paving the way forward in innovative and revolutionary knife design. For the past 25 years, Furi knives have been chosen by leading chefs both in Australia and internationally.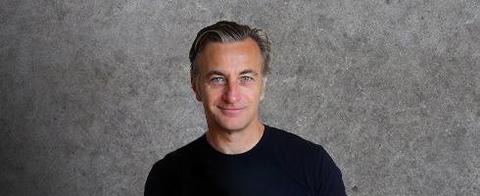 MARK HENRY - INVENTOR
An acclaimed international entrepreneur & inventor, Mark first established Furi in 1996. A specialist engineer holding Honours in knife materials & cutting edges, Mark brings world-class technical knowledge to knife mechanics.
Latest Products
View All