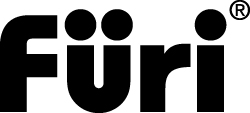 Engineered for innovation, design and performance.
Chosen by leading chefs.
Think differently, made differently, cut differently.
Established in 1996 in Brisbane Australia, the Füri story is one of innovation and rebelling against the status quo. For hundreds of years knives had been made in the same way. We decided to discard the old ways and instead used our mechanical engineering knowledge to apply a more scientific approach to the art of knife making. Our deeper understanding of knife materials, cutting edges and handle construction led to the development of our innovative range of knives and sharpeners. Over 25 years later Füri has become one of the most popular premium knife brands in Australia chosen by both chefs and home cooks.
---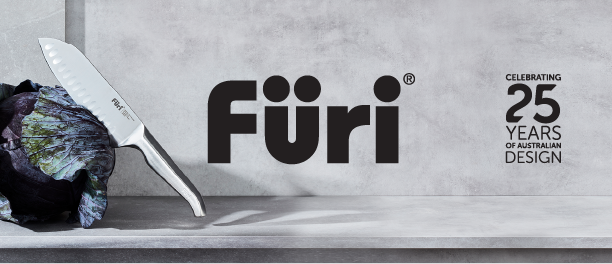 CELEBRATING 25 YEARS
25 years ago, Furi was first launched, paving the way forward in innovative and revolutionary knife design. For the past 25 years, Furi knives have been chosen by leading chefs both in Australia and internationally.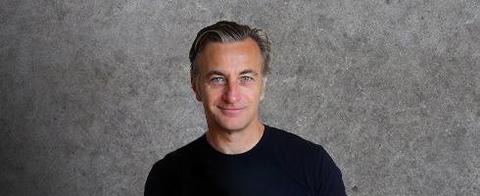 MARK HENRY - INVENTOR
An acclaimed international entrepreneur & inventor, Mark first established Furi in 1996. A specialist engineer holding Honours in knife materials & cutting edges, Mark brings world-class technical knowledge to knife mechanics.
---
Latest Products
View All
View All Retail Stockists

Note: Not all stockists carry our full range of products