Bold. Beautiful. Practically unbreakable
---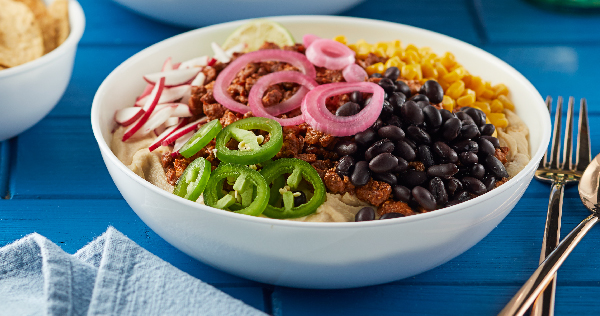 LATEST INNOVATION
Corelle have recently released a range of meal bowls which give the presentation of a plate with the benefits of a bowl.
These are particularly useful for dishes that overflow with delicious gravies and sauces - the idea is to keep the liquid on, not off, the plate!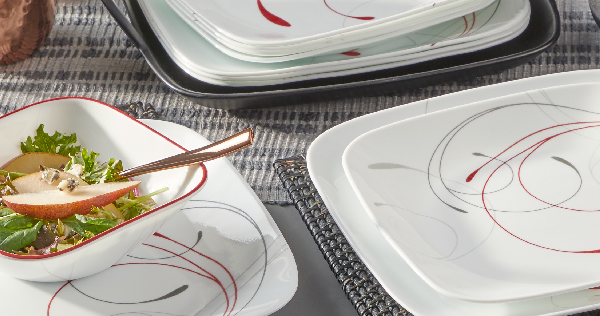 CORELLE SPLENDOR
Australasia's best selling design. The rounded square shape and splash of red create a stunning table setting. It's no wonder people LOVE this pattern. Splendor has all the superior features of Corelle dinnerware being chip and break resistant, lightweight and stackable, easy to clean and dishwasher safe. The pattern is spot and fade resistant under normal use lasting as long as the plate itself!
---
Latest Products
View All
View All Retail Stockists

Note: Not all stockists carry our full range of products