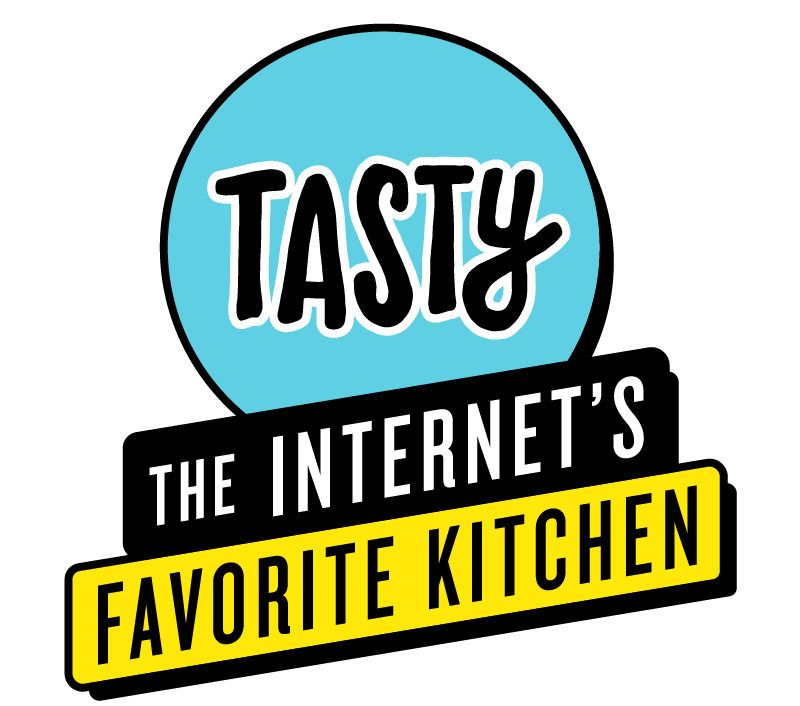 Tasty is the world's largest social food network, reaching hundreds of millions of people with its signature fun, easy, and delicious video recipes.
Tasty is focused on making cooking practical, accessible, and fun for beginner cooks and expert chefs alike. Launched in 2015, Tasty has studios across the globe and is the #1 top food creator on social media. Tasty's signature top-down recipes have attracted more than 100 billion lifetime video views.
---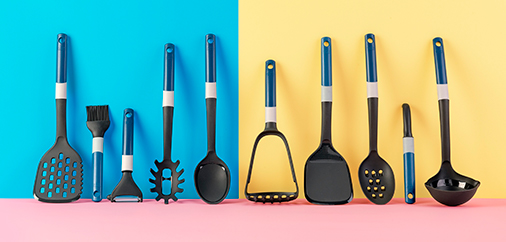 EVERYDAY IS A TASTY DAY!
Think kitchen tools are boring? Not with Tasty! Thanks to their soft touch handles, our tools are comfortable to hold, heat-resistant, dishwasher-safe, save space with hanging eyes, and so much more. Finally, cool tools for everyday use. With Tasty gadgets from the "Everyday" series, you can relax and master everyday kitchen tasks. Multifunctional tools in cool Tasty colours. Tasty gadgets make everyday more colourful, more cool, and more tasty!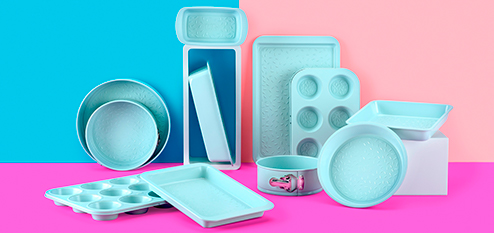 BAKE YOURSELF HAPPY!
A fresh breath of air for your home bakery. With Tasty baking tins with cool sprinkle texture! From classic springform pans to brownie tins, we have what you need no matter your baking style. In addition, the tins are not only equipped with outstanding thermal conductivity and a great non-stick coating, they also impress with a sophisticated light blue colour. These gorgeous pieces also come with a 3-year warranty. So, what are you waiting for? Bake yourself happy with Tasty!
---
Latest Products
View All
View All Retail Stockists

Note: Not all stockists carry our full range of products